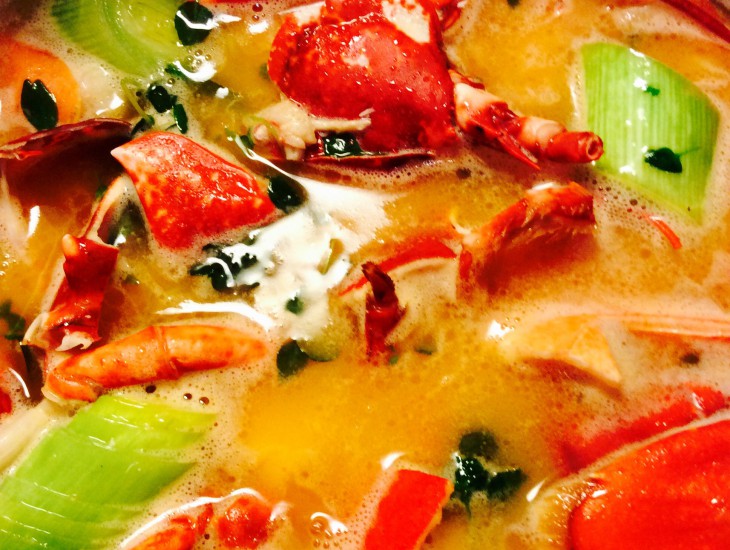 Svenska hummer är super gott och enkel att tillaga.Köp levande hummer och koka den i saltvatten i 8 minuter.Ta upp den och ta vara på hummerskalen och koka din egen fond som du kan använda till en god soppa eller en fantastisk sås. Så köp inte mer tillagade hummer i affären!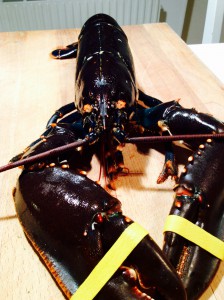 Bjuder på två fantastiska bilder en är en levande hummer och den
andra är hummerfond!
Taggar: hummer,soppa
Lämna en kommentar
You must be logged in to post a comment.